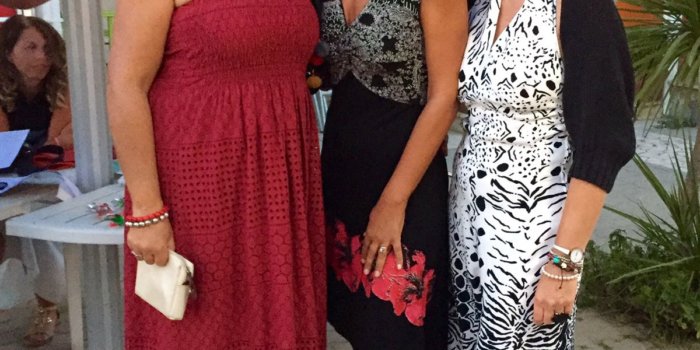 Group party Friends of the Bath Romanza
On 13th August, under the stars of a clear and nostalgic sky, the dinner of the Friends of the Romance Bath took place. A group of nostalgic friends who met in the 70s where they spent at least 30 days of vacation as kids and then as teenagers among the umbrellas of the legendary Romance Bath.
The beer and the stories have gone to rivers, recalling stories and that every year are enriched with new and spicy details some real and some generated by too many beers and the "Bianchetto" that flowed fresh into the gorges of the participants.
Here in a gallery we anticipate some photos of the evening.